Quick Blasts of Theosophy
Quick Blasts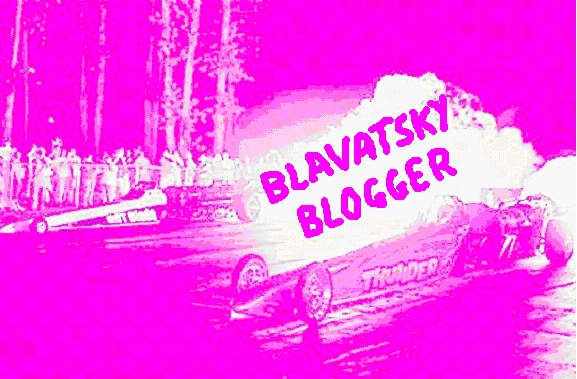 †
of
Theosophy
One Liners and Quick Explanations
About Aspects of Theosophy
Evolution
(Meaning in Theosophy)
Posted 14/4/07
To Theosophists, Evolution is the progressive development of everything (even atoms) this includes spiritual progress as well as material, physical and intellectual. Reincarnation is part of the evolutionary process. The whole of nature shows a progressive march for a higher life.
______________________
The Blavatsky Blogger
Taking Theosophical ideas
into the 21st century
__________________________
Postings to this Website reflect
the views of The Blavatsky Blogger.
Please donít go looking for anyone else.