Quick Blasts of Theosophy
Quick Blasts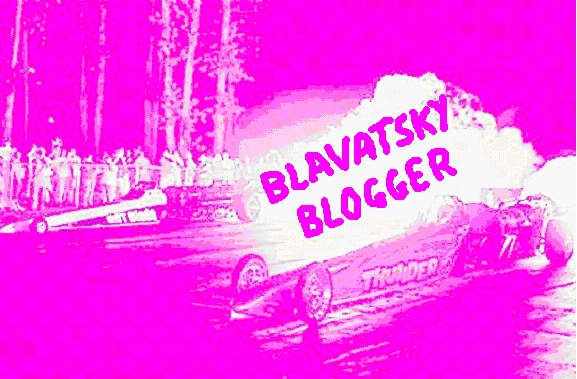 of
Theosophy
One Liners and Quick Explanations
About Aspects of Theosophy
W Q Judge Defines Black Magic
Posted 17/2/07
Here is W Q Judge's definition of Black Magic.
Black Magic
Sorcery, necromancy, calling back of the dead, selfish use of occult power of any sort. For instance, the use of hypnotism, magnetism, mesmerism, or the like for any purpose for one's own ends, whether those ends be apparently good or evil, partakes of the nature of black magic. The development of telepathic suggestion will lead to black magic, inasmuch as it can be used for the personal ends of the operator.
______________________
The Blavatsky Blogger
Taking Theosophical ideas
into the 21st century
__________________________
Postings to this Website reflect
the views of The Blavatsky Blogger.
Please don't go looking for anyone else.