Quick Blasts of Theosophy
Quick Blasts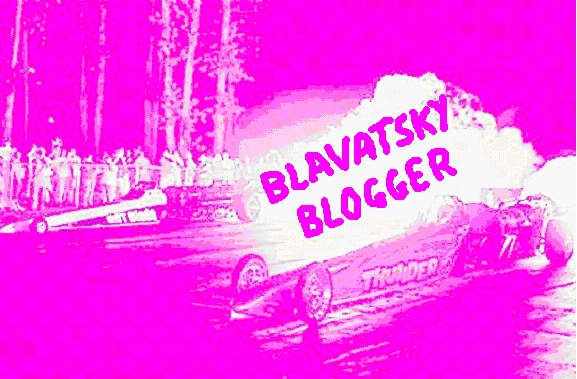 of
Theosophy
One Liners and Quick Explanations
About Aspects of Theosophy
The Power of Relics
Even if they are fake
Posted 15/2/07
From C W Leadbeater's Science of Sacrements, published 1920.
"Any article charged with personal magnetism may continue to radiate its influence for centuries with practically undiminished force. Even if the relic be not genuine, the force poured into it by centuries of devotional feeling will magnetise it strongly and make it a force for good."
______________________
The Blavatsky Blogger
Taking Theosophical ideas
into the 21st century
__________________________
Postings to this Website reflect
the views of The Blavatsky Blogger.
Please don't go looking for anyone else.